If you are looking for things to do in Potchefstroom, you are in the right place.
Potchefstroom is a charming town located in the North West province of South Africa. Known for its rich history, cultural diversity, and stunning natural beauty, it's a destination that's sure to capture your heart.
Whether you're a local or a visitor, there are plenty of exciting things to do in Potchefstroom. From exploring its historical sites to enjoying its outdoor activities, you'll find something to suit every taste and interest.
In this article, we'll take a closer look at some of the top things to do in Potchefstroom, so you can make the most of your visit to this wonderful town.
Our list of things to do in Potchefstroom
Potchefstroom Museum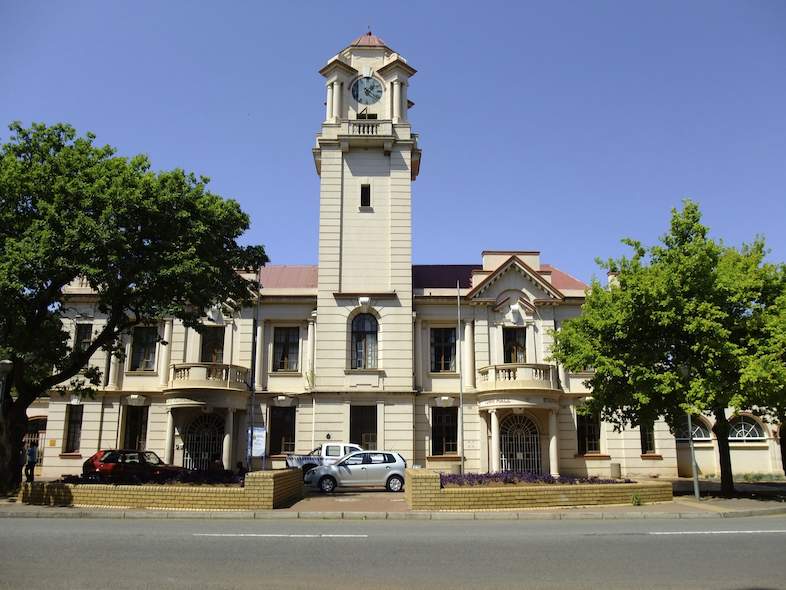 The Potchefstroom Museum is made up of several different structures. The main museum is located on Gouws Street, followed by the Totius House Museum at the intersection of Molen and Esselen Street, the President Pretorius Museum on Van der Hoff Road, and the Goutz Fleischack Museum at the intersection of Gouws and Potgieter Streets.
The art gallery of the museum features pieces by well-known South African artists such Maud Sumner, Walter Battiss, and Bettie Cilliers-Barnard, but its main focus is on the creations of German-born artist Otto Landsberg.
---
Boskom Dam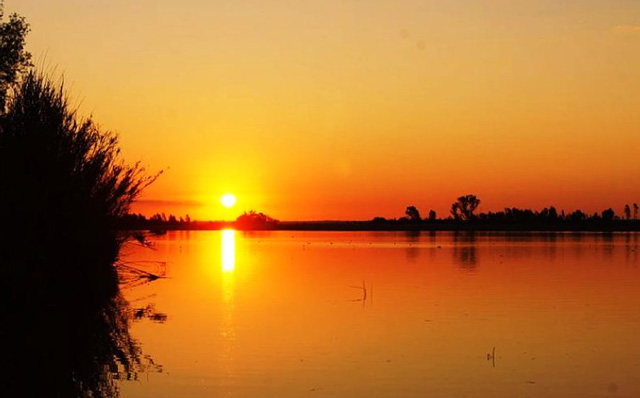 Boskop Dam is a notable fishing location, provides yachtsmen and canoeists with the chance to skim the water's surface, and is the habitat of the endangered Lithops lesliei species. The Lesliei living stone is a collection of succulent perennials that resemble stones and are practically stemless.
The origin 3000 hectares of sloping grasslands make up the Boskop Dam Natural Reserve, where visitors can see black wildebeest, springbok, red hartebeest, zebra, and blesbok. There are several locations for picnics and a simple campground, but be aware that the winter evenings can get very chilly.
---
OPM Prozesky Bird Sanctuary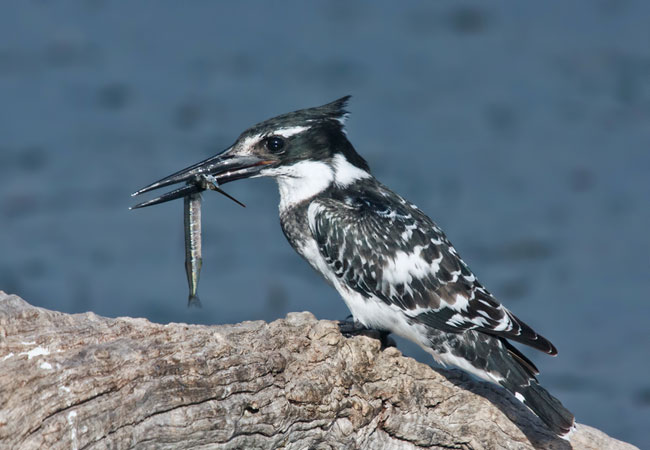 Visit the OPM Prozesky Bird Sanctuary on the Mooi River, which is home to more than 200 different bird species. The primary activity in this area is bird watching, and the reserve is set up with well-maintained paths, bridges, and strategically placed hides to make it easy for birders to explore on foot.
Many different kinds of waterbirds and waders are drawn to the wetland habitat during the summer. It's common to see African Purple Swamphen, Black Crake, Black-winged Stilt, and different duck and heron species.Weavers are common in the summer, and a variety of warblers can be heard in the reed beds.
In the grassveld, waxbills, cisticolas, pipits, and chats can be observed. Recently, Thick-billed Weavers developed a presence in the area, and an Openbill Stork flock entered the reserve.
---
President Pretorius Museum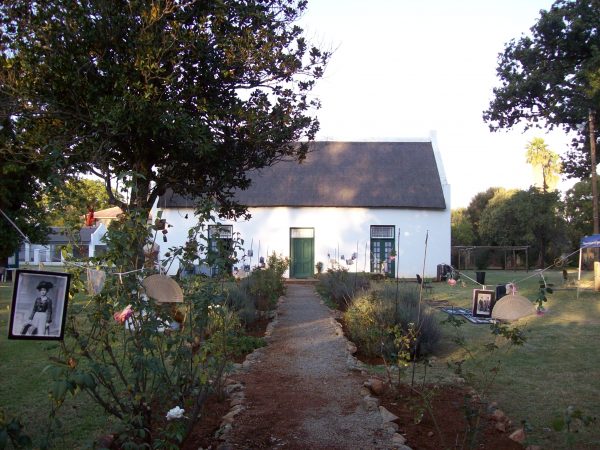 The history of the distinctive urban Boer culture is presented at the President Pretorius Museum. Although it has diminished over the years, this culture has still made a significant contribution to South Africa's identity.
A National Monument designation has been given to the President Pretorius Museum. President Marthinus Wessel Pretorius is thought to have built the museum, one of the classic old Cape-style residences, in 1868.In addition to being examples of traditional Cape Dutch architecture, the home and outbuildings also evoke the Urban Boer culture that was intimately knit into the fabric of small-town life in the 1800s. This is in keeping with the peacefulness of a farmyard surrounding this lovely homestead.
---
Buffelsvlei Wild Animal Park
Get yourself down to Buffelsvlei Wild Animal Park if you're searching for a fun adventure and want to see lots of animals. Participate in a leisurely horseback ride, a race on a quad bike, a trek, a relaxing game drive, or a bike ride.
The reserve offers all of these activities, and while participating in them, you're likely to run into a variety of species, such as Gemsbok, Eland, Zebras, Black Wildebeest, and Giraffes. You might see some of the numerous birds, tiny animals, and reptiles that live here.
Bring your camera along to capture those fleeting moments and create lifelong memories.Other enjoyable activities available at the park include paintballing, hunting, clay pigeon shooting, and other team-building exercises. You can also use a telescope to get a 360-degree view of the game park from a viewpoint.
---
MindMaze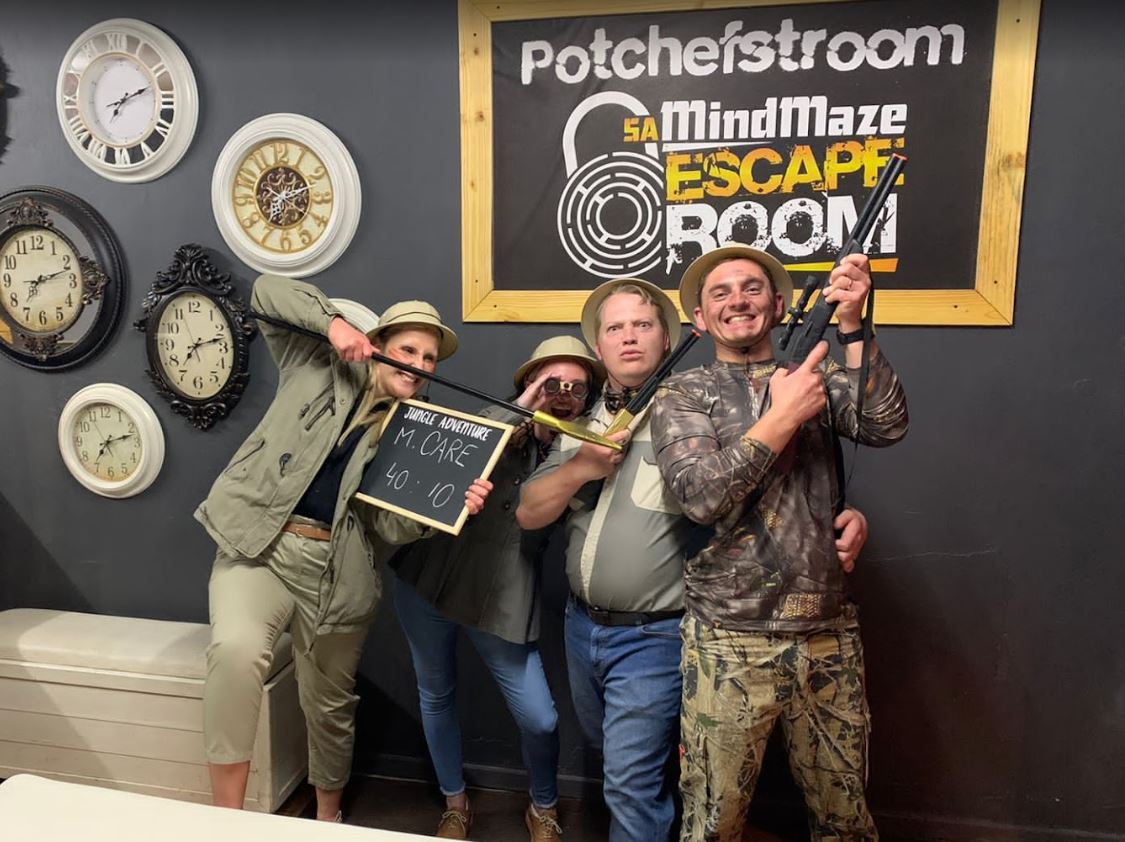 In order to promote neurological recuperation, the neurotechnology business MindMaze creates and develops virtual reality medical devices. Instead of standard "open a lock" objects, their five escape rooms feature engaging props that are themed and interactive. You've got 60 minutes to figure them out and have fun. Your team will need to work together to uncover the clues and solve their riddles, which will test your ability to think creatively.
Their five rooms are based on the movies Jumanji, Pirates, Harry Potter, Alice in Wonderland, and Dracula. They accept reservations only online, and they are open seven days a week. There are packages for both team and group building. After your assignment, there is a bar and restaurant where you may talk about your experience.
---
Sebrines Fair Fleamarket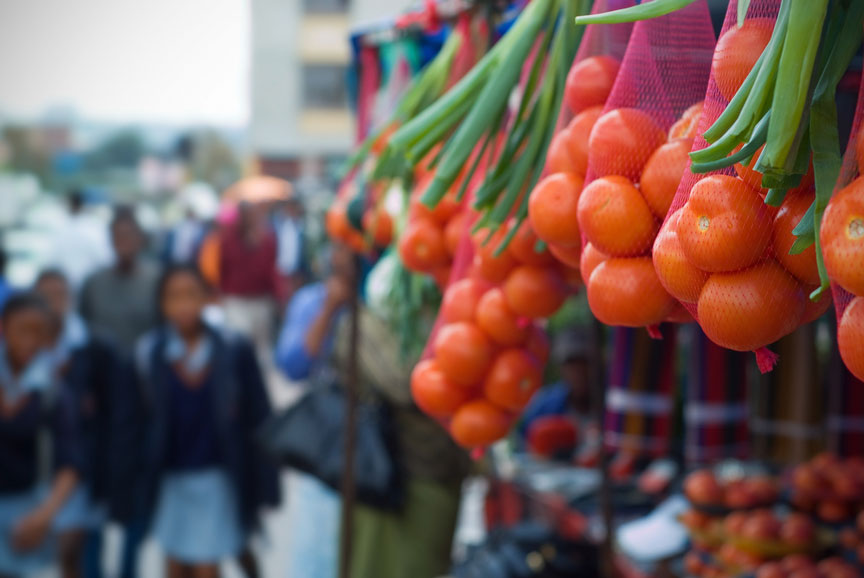 The Sebrines Fair Fleamarket is open every Saturday from 8.30 am to 2 pm in Potchefstroom. The spotlight is on handcrafted, homemade, and one-of-a-kind items, although there are many kinds of things for sale!
You may count on receiving a wide selection of cookies, jams, candies, pickles, and preserves. There are also sales of produce and other foods. A collection of apparel, as well as books, CDs, and DVDs, are also offered. Sebrines Fair has both furniture and works of art available at the stalls, so you might just be able to find what you're looking for there.
---
Vredefort crater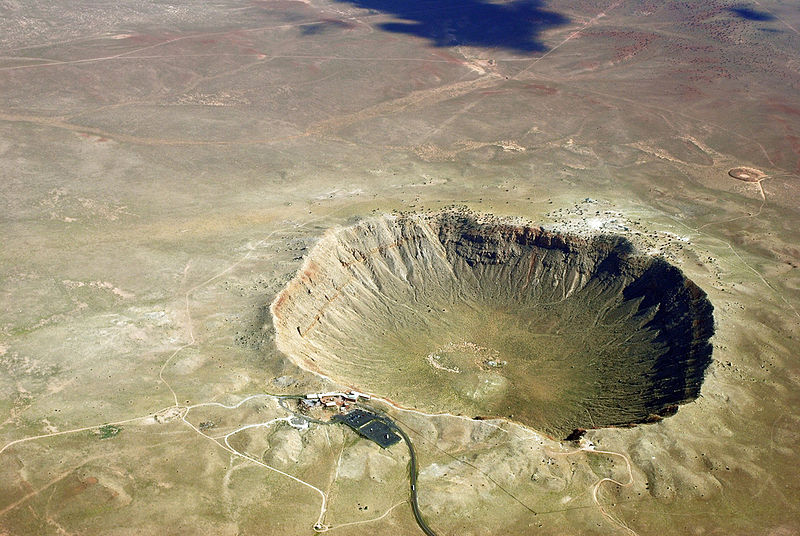 The largest known impact crater on Earth is Vredefort. Age estimates place the Vredefort Crater in the Paleoproterozoic period at 2.023 billion years ( 4 million years). The Vredefort Dome or Vredefort impact structure are other names for the location.
Abseiling and rock climbing, Chazen Game Lodge, Dome Trails (hiking, bike, paddle, and canoe paths), San Rock Artwork, and The Vaal Hackle Fly-fishing Resort are among the things to do at the dome.
High-quality geological (outcrop) sites that are easily accessible are present on the site, and they provide a variety of geological signs of a complex meteorite impact structure. The vastness of the ring constructions created by the impact is depicted through the series property's rural and natural surroundings.
---
Senwes Cricket Stadium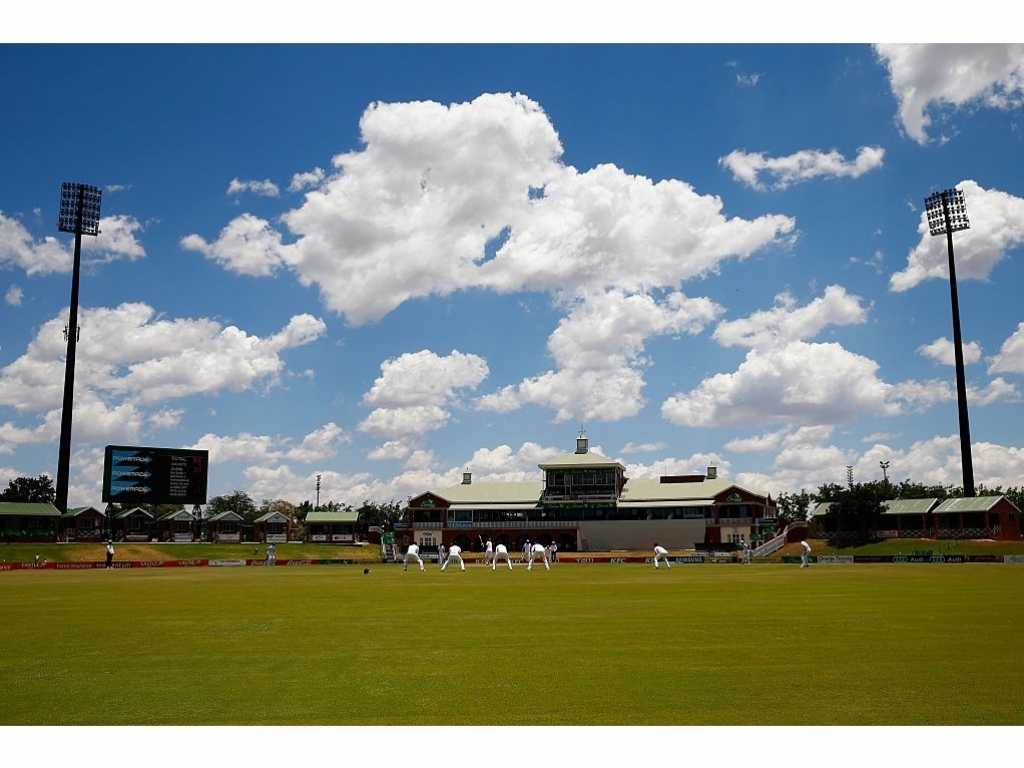 Located in Potchefstroom, South Africa, Senwes Park is a cricket stadium. Cricket games from around the world and the United States are played at this venue. Australian Rules Football (AFL) and cricket both use the venue to promote their respective sports in South Africa.
The South African National AFL team, The Lions, call it their home field. The Highveld Lions is a South African first-class T20 cricket side, and they play their home matches at this venue. A test match between South Africa and Bangladesh was played there in 2002, and that is the only one that has taken place there thus far.
In the year 2000, South Africa and New Zealand played the first ODI on this field. The area used to be called Sedgars Park. Yet as a result of sponsorship rights, it is now called Senwes Park.
---
North-West University Botanical Garden
The stunning North-West University Botanical Garden is the only one in the North West Province of South Africa and is situated on the university's Potchefstroom campus. featuring succulent greenhouses, tropical greenhouses, and theme gardens.
The North-West University School of Biological Sciences oversees the NWU Botanical Garden, which is a BGCI member (Botanic Gardens Conservation International). The School for Biological Sciences and the nearby towns rely heavily on the Botanical Garden to fulfill numerous crucial tasks.
The NWU Botanical Garden's primary tasks include providing students with practical training materials, conserving rare and endangered plants, supporting research, and educating the surrounding community about important environmental issues.
---
Feather Hill Boutique Hotel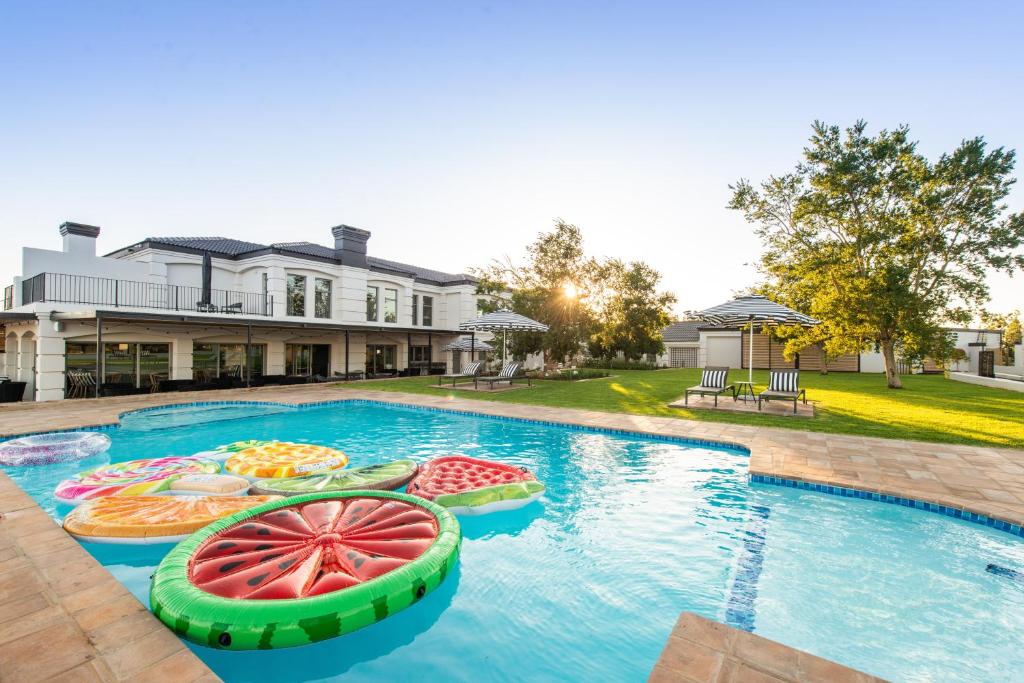 In the center of the North West Province in Potchefstroom, the Feather Hill Boutique Hotel is a little bit of heaven that provides lodging. Feather Hill, accessible by the N12 in about one and a half hours from Johannesburg, offers tranquility for the body, mind, and spirit along with the most exquisite sunsets.
Rooms at the Feather Hill Boutique Hotel provide private bathrooms and lovely views. Air conditioning, a smart TV with Netflix and Showmax, a mini bar, an electronic safe, a Nespresso machine, a desk, a hairdryer, toiletries, and bathrobes are all standard amenities in each suite.
The distinctive resort is surrounded by the well-known Sugar Bush trees and pristine landscape, perched on the brow of a hill with endless vistas. Using a series of expert face and body treatments, their goal is to "feather" customers. A variety of top-notch hydro amenities combined with a tranquil setting will soothe the mind and revive the body.
---
Route 96 Brewery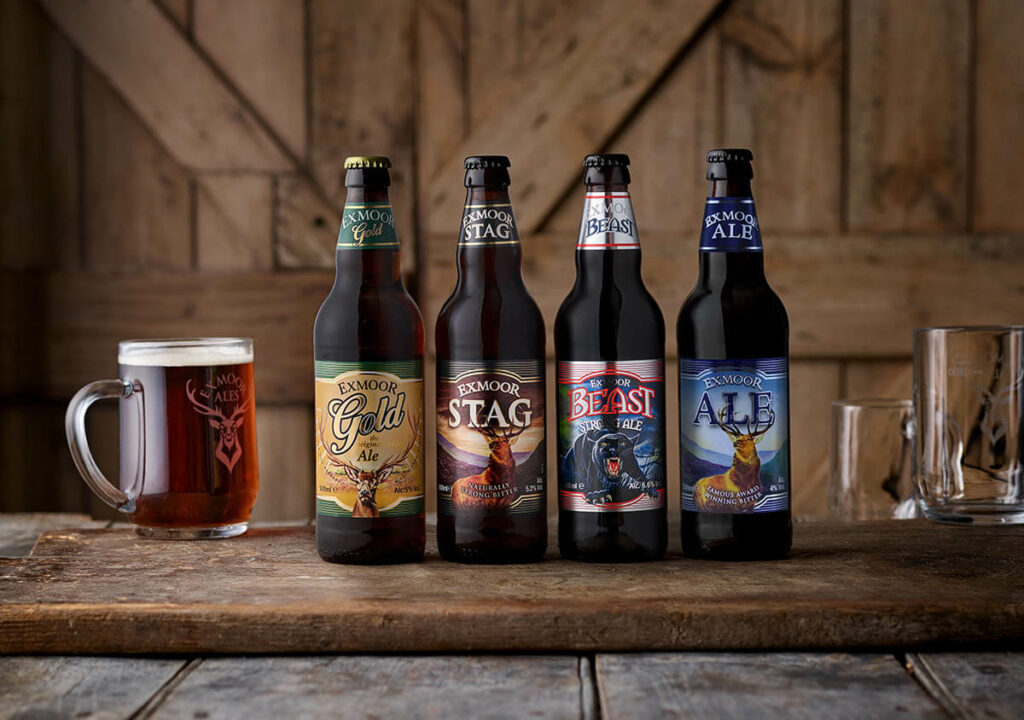 Local South African family-owned business Route 96 Brewery is dedicated to providing people with the palate to appreciate fine beer with a distinctive and original experience.
Together with their craft beer business, they also run a tasting room where guests are welcome to stop by, have a stay, and take in the vistas and fauna of the area. They have made sure to only use the best quality, imported hops, and barley together with naturally cleansed water from their boreholes in order to maintain their high standard of production. This enables them to constantly manufacture high-quality beers to sell to its clients.
They produce a wide variety of high-quality craft beers, such as our Weissbier, GRT Ale, Stout, Swartkat Lager, Red Ale, and their Africa Pilsner, which can be found in many different restaurants and liquor stores throughout South Africa. Along from the craft beer, there are delicious country platters with locally produced pickles, relishes, cheeses, charcuterie, artisanal breads, and farm butter. To understand more about the brewing process and to discover where and how the magic happens, visitors can take a tour of this family-run microbrewery.