If you are looking for things to do in Muldersdrift, you are in the right place. Muldersdrift, a picturesque rural area located in the Gauteng province of South Africa, is known for its beautiful scenery, quaint farm stalls, and a wide range of outdoor activities.
Whether you're looking to escape the city for a day trip or spend a weekend exploring the area, Muldersdrift offers a variety of options for visitors. From wine tasting to hot air ballooning and everything in between, this area has something for everyone.
In this article, we'll take a closer look at some of the best Muldersdrift activities, from exploring the Cradle of Humankind to a day at the water park. So, if you're looking for a relaxing and fun-filled getaway, read on to discover the best of what Muldersdrift has to offer.
Our list of things to do in Muldersdrift
Shepherds Fold Stables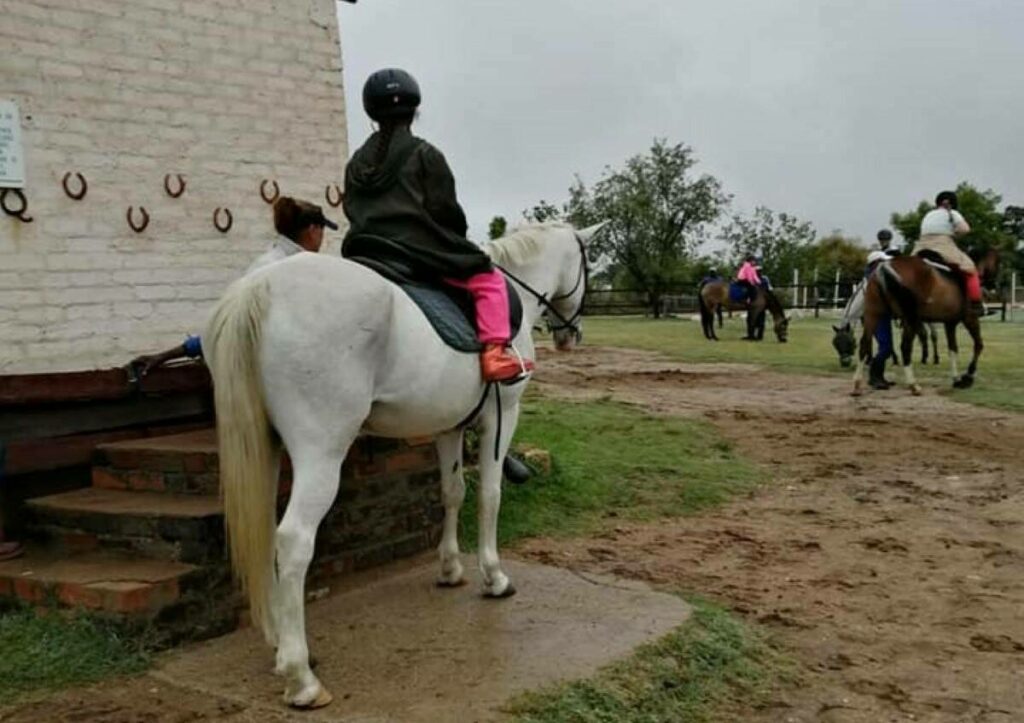 Other than getting away from the hustle and bustle of the city.The best way to reconnect with nature and take in some sunshine and fresh air is to go to Shepherd's Fold Stables.
If you're looking for more than just a place to relax and soak up the sun, there are a few good reasons to visit this little slice of rural paradise when you get the nature bug. It's a must to ride one of the beautiful horses at Shepherd's Fold Stables on one of the paths! There is content for all ages. The trails wind through picturesque landscapes and the farms that are nearby, occasionally stopping to take in breathtaking views of Johannesburg.
Trail rides through rivers, bird refuges, and bushveld are available for both experienced and inexperienced cyclists. Thanks to skilled horses, this is a beautiful way to see nature at its best. All rides are overseen by an experienced rider, and grooms are available to lead if necessary.
---
AirVentures Hot Air Ballooning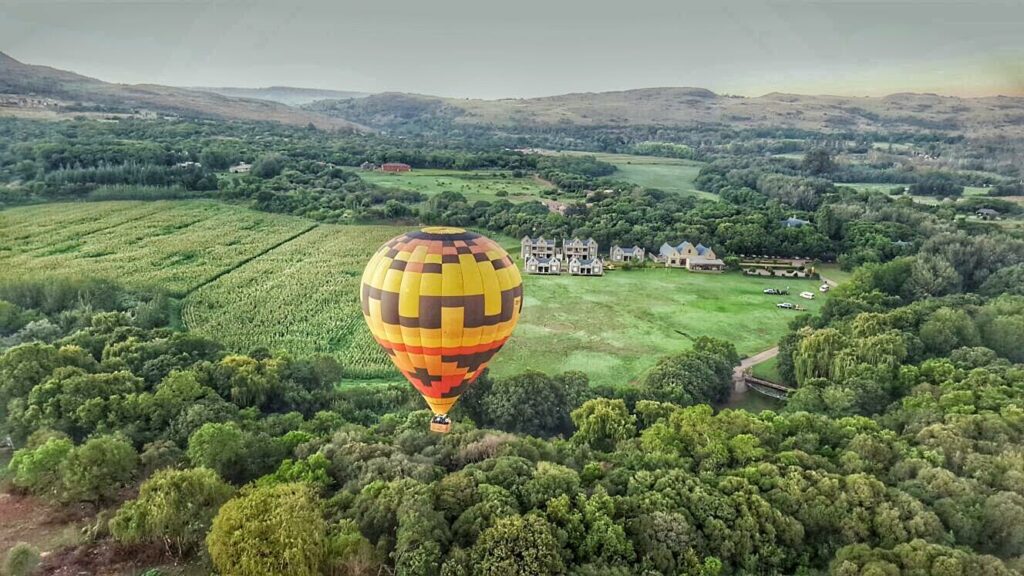 AirVentures Hot Air Ballooning offers more than just a hot air balloon ride. They provide a comprehensive experience that includes everything that makes Africa amazing, from the sunrise to delicious food, from the wildlife to magnificent scenery.
Their Vintage Air Balloon Flight, in keeping with conventional balloon flights, provides visitors with the tranquil beauty of softly floating. On a smaller balloon made for two passengers, you can take a romantic flight. Enjoy spectacular sunrise views while floating above the Magaliesberg Mountains while sipping sparkling wine and listening to comments from your knowledgeable pilot/guide.
After you land, treat yourself to a hearty English breakfast to cap off your journey. The hot air Balloon allows you to enjoy the sensation of drifting peacefully across the stunning African scenery while sipping champagne in total solitude with your spouse and witnessing a gorgeous sunrise, this private balloon ride charter adds to the romanticism of the flight.
---
Point Blank Paintball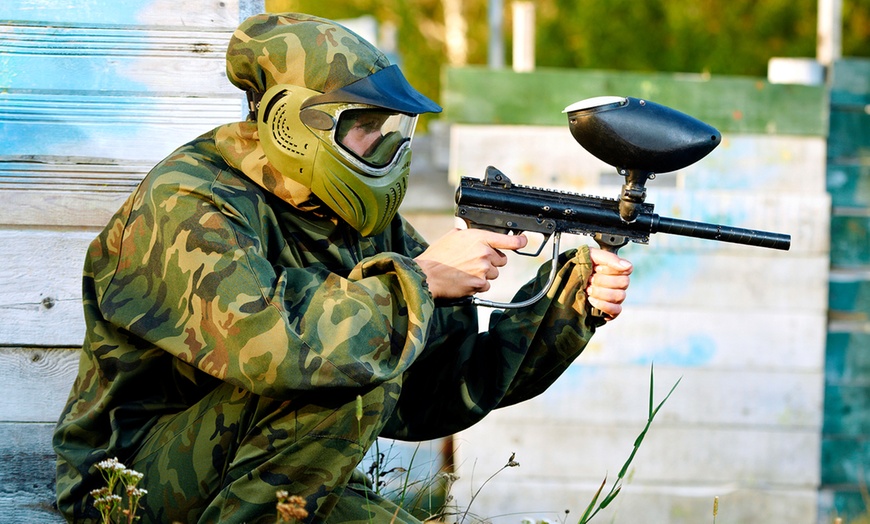 For a once in a lifetime adventure in extreme sports! Point Blank Paintball is where you should visit if you want an adrenaline-pumping, heart-stopping, action-packed time with your friends, coworkers, or just the family.
You'll develop your teamwork abilities, learn to avoid paintballs, find the tiniest of hiding spots, run like the wind, stumble and fall, splat your rivals, get splattered, and gather your bravery for the next round. Paintball is a fast-paced, action-packed sport that requires skill, bravery, strategy, power, and accuracy. It also generates some lighthearted banter.
They are giving many people an altogether new experience – they want to make sure they have the chance to fully experience Paintball and want to return for more because they are giving many individuals an altogether new experience. By ongoing development of the environment, tools, and services, they aim to deliver an exceptional experience.
---
Garden World Nursery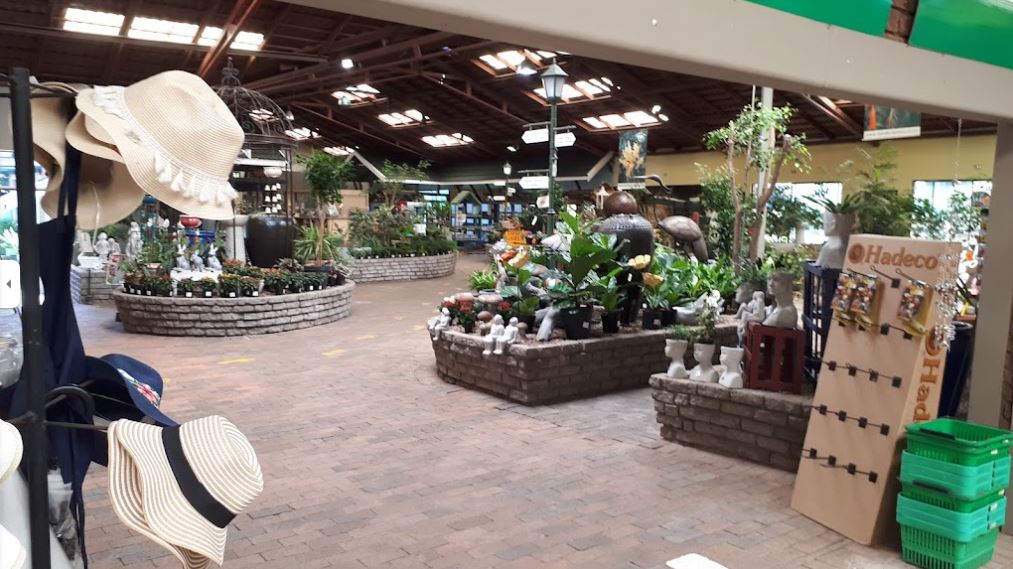 Garden World is a family-friendly location for evergreen gardening and a  lovely place to visit. This charming nursery has a nice cafe where you can relax and enjoy a quick dinner.
Their vast retail and wholesale nursery is stocked with all the plants and gardening supplies an enthusiastic gardener could possibly need to create their own personal oasis, including a wide range of pest control, plant nutrition, and garden care products from some of South Africa's most reputable commercial and home garden suppliers.
Their creative Garden World Center has a rustic tea garden, on site bakery, an animal farm, and a playground that make it the ideal kids' adventure or party venue in addition to being a charming wedding and event location.
Regular weekend arts and crafts fairs are held at the Garden World Trading Post, as well as an annual Spring Festival to spruce up the gardening scene (including the eagerly awaited Designer Garden competition!).
---
Ngwenya Glass Village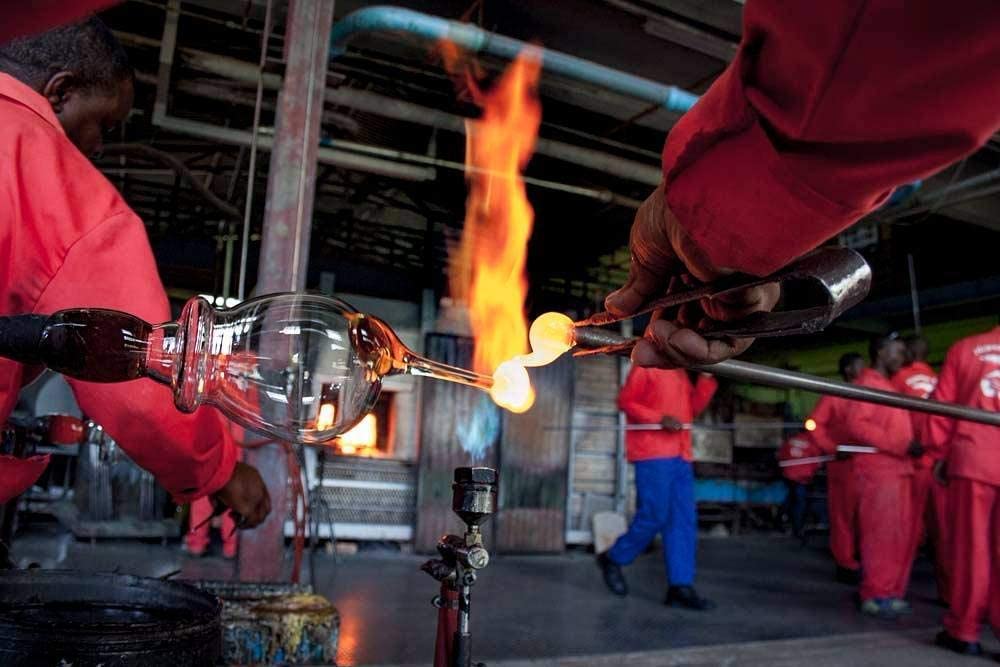 Ngwenya Glass Village, located just outside of Johannesburg's downtown, invites shoppers and tourists to peruse its maze-like collection of amazing stores filled with recycled glassware and other interesting items.
The manufacturing facility employs recyclable glass that is heated to high temperatures and transformed into stunning products like paperweights and crystal mementos. Without a question, Ngwenya's major draw is The Glass Store. The beautiful glassware is all made from recycled glass. This glass comes from the Swaziland company Ngwenya Glass, which has been in business for more than three decades. There is more to Ngwenya Glass Village than just these magnificent objects.
Also, there are stores selling curios, one of a kind African souvenirs, wire crafts, ceramics, apparel, beadwork, jewelry, and honey products, as well as a range of delectable foods at the deli. Children and the young at heart can visit the Ensky Studio to learn about sand art and candle dipping, or they can race about in the Go-karts for hours of entertainment.
---
Cradle Moon Lakeside Game Lodge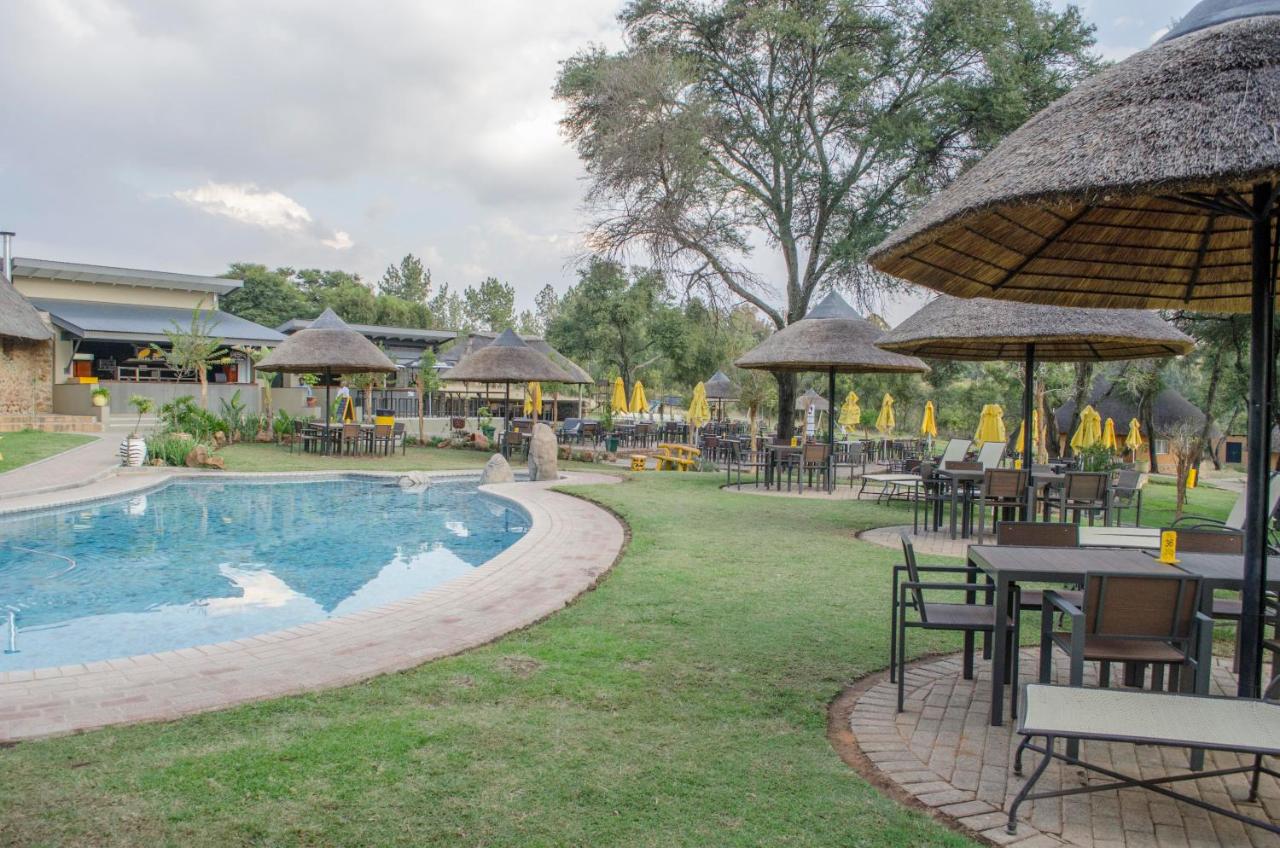 Looking for the best Cradle Moon Lakeside Game Lodge trails for an adventurous hike or a trip with the family or friends? AllTrails has four excellent routes for hiking and other activities.
Take pleasure in personally curated trail maps as well as images and comments from other outdoor enthusiasts like you. Are you getting ready to bike or hike? The elevations of the Cradle Moon Lakeside Game Lodge's trails range from 221 to 356 meters. For your subsequent visit to Cradle Moon Lakeside Game Lodge, you can find the ideal trail for whatever you have planned for the day.
The trail, which loops around the cradle lake and is well-marked, is circular. Numerous insects, wildflowers, and birds, in addition to the occasional Impala and Zebra. The lake, the trees and brambles, the cascade they are shocking. a leisurely walk that ends at a restaurant. Wear plenty of sunscreen because the area is well-marked and not shaded.
---
Mzansi Theme Park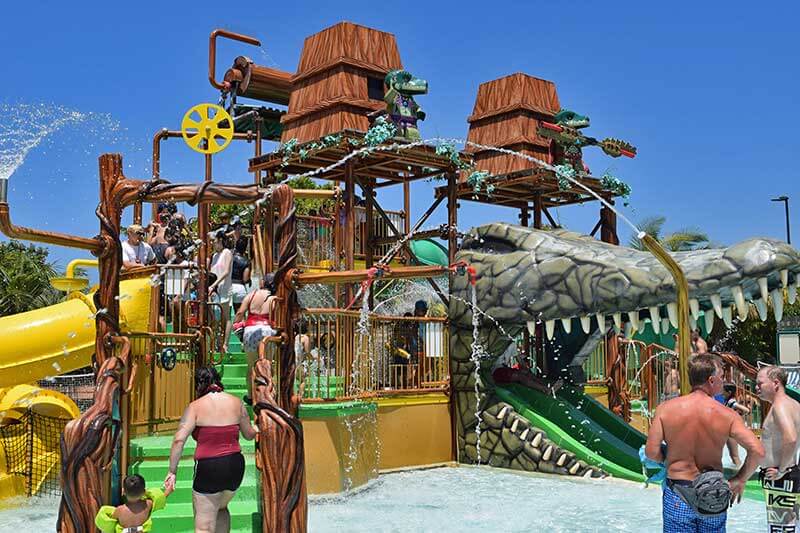 The Mzansi Amusement Park highlights many thrilling slides, fun rides for the entire family, a pool, eating choices, and different attractions. Happy Island is one of the most impressive water parks in Gauteng.
The location has slides, lazy rivers, swimming pools, and everything else a water enthusiast could want. In a rubber tube, visitors of all ages can float gently downstream in the park's lazy river, which is 850 meters long. At the lazy river's entrance, a single or double tube can be selected.
This is one of the largest water parks in Africa, with world-class water rides and thrills all in one location. 15 epic slides, the largest wave pool we've ever seen, and a variety of pools for hydromassage seekers.
---
Woodlands Spa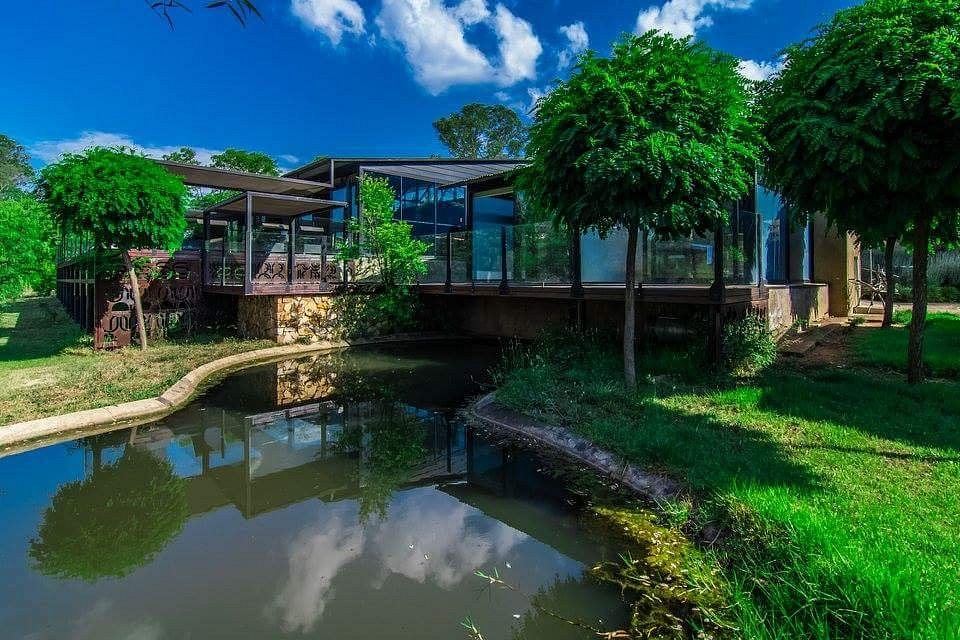 The bespoke treatments at Woodlands Spa are meant to send you into a deep state of relaxation. Their holistic approach is situated on the Crocodile River and combines traditional spa treatments with energy healing experiences.
This award-winning spa offers a variety of fantastic spa days and spa breaks, all of which include an invitation to indulge in their Thermal Experience referred to as such because it is merely an experience and one you shouldn't miss. The Thermal Experience at this location is a one of a kind journey through extraordinary heat and ice rituals that will relax, soothe, and cleanse.
Because the sauna, wellness, and spa facilities are of the highest quality, we are confident that we will provide you with the most luxurious and indulgent experience possible anywhere in the world albeit in Lancashire. Despite this, it never comes across as pretentious. Even the most discerning client will not be dissatisfied with our superior facilities. You owe it to yourself to spend the day in our thermal suite, which is yours to use.
---
The Green Bean Coffee Roastery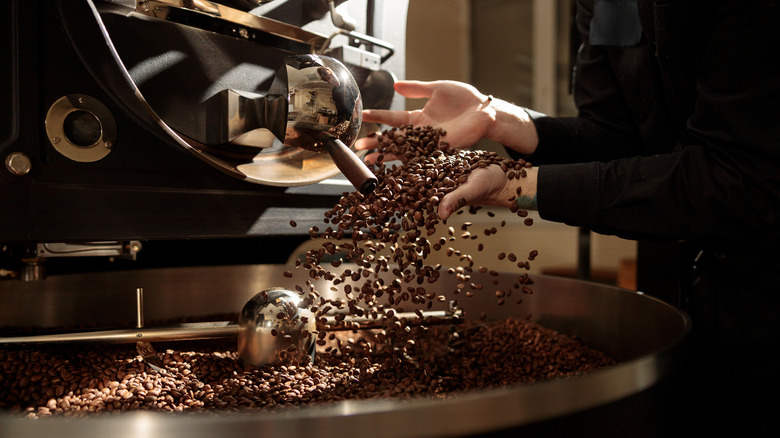 Green Bean Coffee Roastery should be your go to spot if you want to experience Coffee like no other. They have the best-selected beans as well as a large selection of the majority of African Arabicas.
They only select the best beans from private coffee plantations sourced from Kenya, Burundi, Rwanda, Tanzania, Uganda, Ethiopia (Limu, Sidamo, and Yirgacheffe), Cameroon, Zimbabwe, and Malawi, to name a few, as evidenced by their color and size, you can make your own blend.
Owner Lee Anderson travels extensively to numerous of these nations to obtain high-quality Arabica beans. She is extremely knowledgeable and passionate about coffee. Robusta is not found here. She is great at giving advice about tastes and even how to make a good cup of coffee.
You leave there with newly (still warm bundles) exquisite espresso and a trip that has made you more educated than most. If you're having lunch at Leafey Greens or Casalinga, stop in for some fantastic fun and enjoyment.
---
Gilroy Beers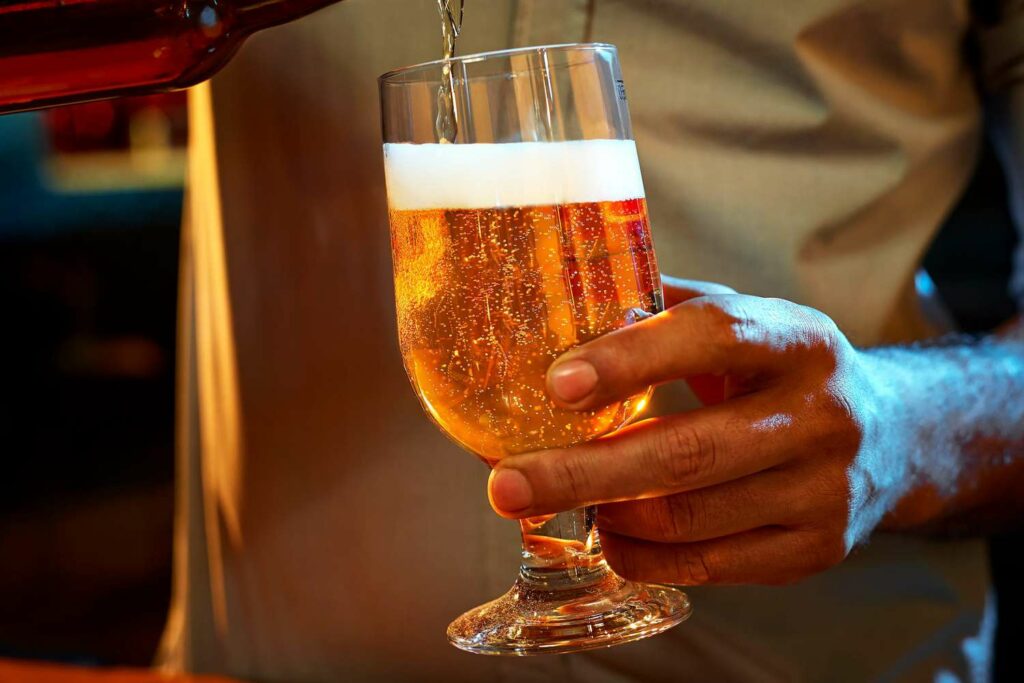 This establishment is widely regarded as the best Al Fresco Restaurant, and the exquisitely crafted beers it serves to complement the exquisite cuisine. You are free to yell for your team, raise your glass (many times), chat with your friends, and just have a good time at this place with BIG – big beer, big portions, and big sports TV.
Saturdays and Sundays are the best days to go if you want to see live entertainment. Mixed Nuts and an open mic night for new musicians are offered on the majority of Fridays. Additionally, brewer's yeast, fine hops, and the finest natural ingredients are utilized at Gilroy Brewery. There is no filtration, artificial carbonation, or preservatives in the Gilroy brewing process.
The Joburg Worthogs, South Africa's very own and internationally renowned Home Brewer's Club, is also based at Gilroy's Country Brewery. To meet the Worthogs, guys, and gals who want to learn how to brew but don't know who to ask: They have the knowledge, equipment, and ingredients you need to get started. Rarely will you meet a more pleasant group.