If you are looking for things to do in Hout Bay, you are in the right place. This idyllic seaside town is located just around the headlands of the Atlantic Ocean towards the south of Cape Town.
It is one of the key stopovers when visiting the Mother City and here we will list some of our favourite Hout Bay activities that you can get up to.
Our List of Things to do in Hout Bay
Hout Bay Vineyards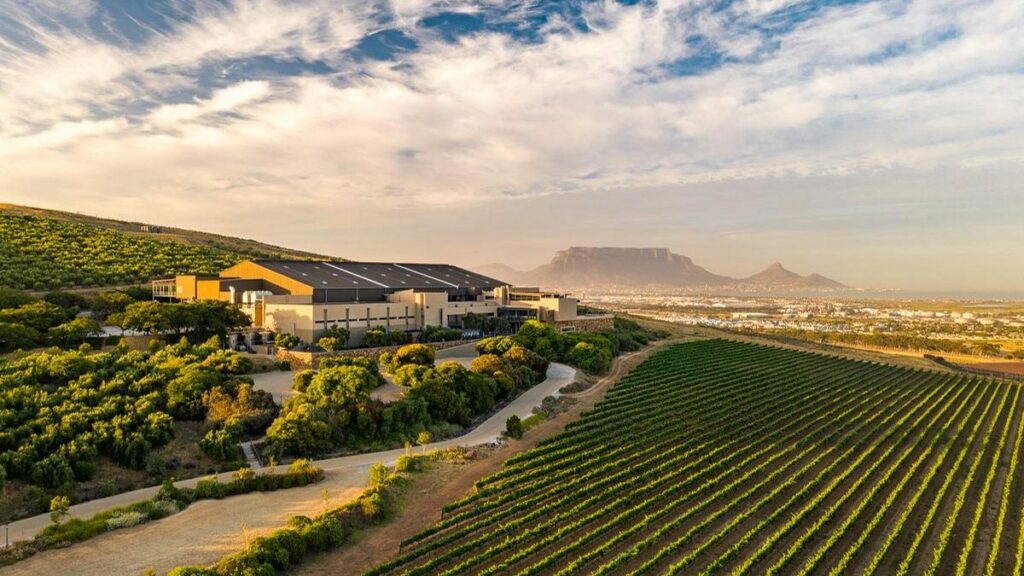 This independent family-owned winery is a great place to visit for a very private, intimate wine tasting. It is tucked away high up on the mountains at Hout Bay. They offer premium Cap Classique sparkling wine, sauvignon blanc, a selection of reds, and mouthwatering port, among other beverages.
Although the voyage began with bubbly, Hout Bay Vineyards also produces a variety of other wines, such as a robust red and a crisp Sauvignon Blanc, so typical of the Cape Peninsula, and a delicate light rosé known as a "blush." On open days, which fall on the last Saturday of May and November, their wines are accessible.
While stocking up for Christmas or those chilly Cape winter evenings, friends and members of the public are welcome to enjoy a picnic on the lawn or simply relax under the blue gums.
---
Hout Bay Gallery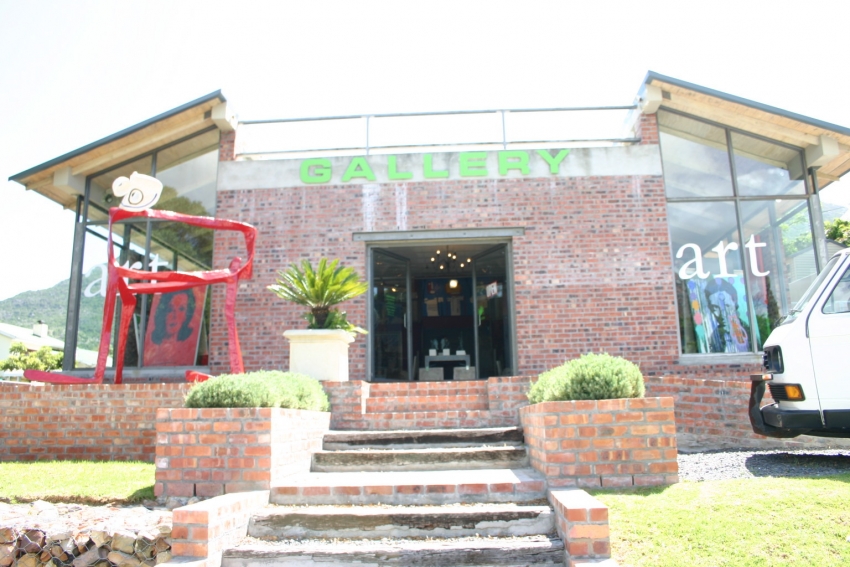 A family-run contemporary art gallery, Hout Bay Gallery specializes in paintings, sculptures, and fine art prints. They represent a talented group of both upcoming and seasoned South African musicians.
South African artists' work is the focus of the Hout Bay Gallery. Local artists David Kuijers, Glen Tong, Paul Du Toit, Robert Slingsby, Vanessa Berlein, Sarah Danes Jarrett, Jan Vermeiren, Richard Scott, Russell Travers, Koos De Wet, Shirley Harris, and many others currently have works on display in the gallery. A welcoming and vibrant art gallery,
The Gallery is located in the charming seaside community of Hout Bay.
---
World of Birds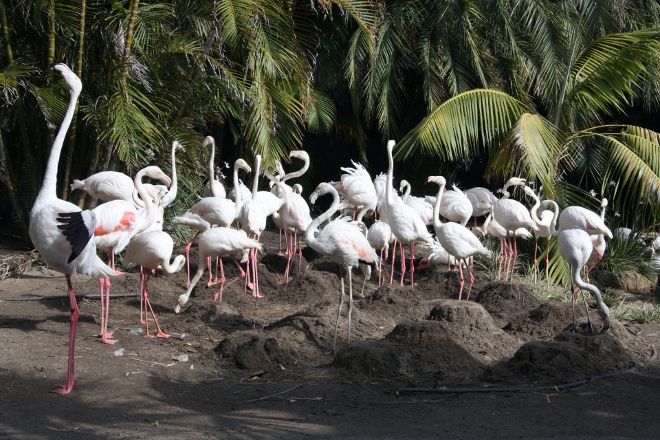 World of Birds is one of the few sizable bird parks in the world and the biggest bird park in Africa.
400 different kinds of birds and other small creatures are uniquely displayed in more than 100 large, beautifully planted walk-through aviaries, giving you the closest possible encounter with nature.
The World of Birds is one of the top tourist destinations in Hout Bay and a photographer's and nature lover's dream come true. Ostriches, cormorants, pelicans, penguins, parrots, and other native South African birds can be viewed up close by visitors. There are several guides available that describe the varied behaviors of these amazing winged species.
Furthermore, World of Birds has a Monkey Jungle where guests can get up close and personal with the curious local squirrel monkeys. The whole family will have a great time and learn a lot, and kids, photographers, and nature enthusiasts will absolutely adore it.
Recycle A Tea-Bag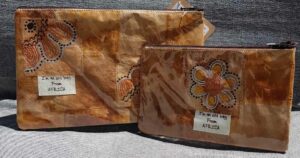 What was previously filled with tea is now filled with love. To create the first-ever recycled tea art, they use teabag emptied, ironed, and individually hand painted. Beautifully hand-painted motifs with African heritage can be seen on tea bag treasures.
Stationery, greeting cards, coasters, mats, wooden trays, decoupaged boxes, gift wraps, bags, candles, candle holders, notebooks, mirrors, and other genuine South African presents are all included in the selection. There are gift shops at Hout Bay and the V&A Waterfront.
The Hout Bay gift shop also functions as a tea room where you can relax with a hot cup of tea while watching a DVD on the progression from the first cup of tea that motivated formerly downtrodden men and women to an industry that thrills, inspires, and provides for families. friendly to the environment and the community.
---
Bay Harbour Market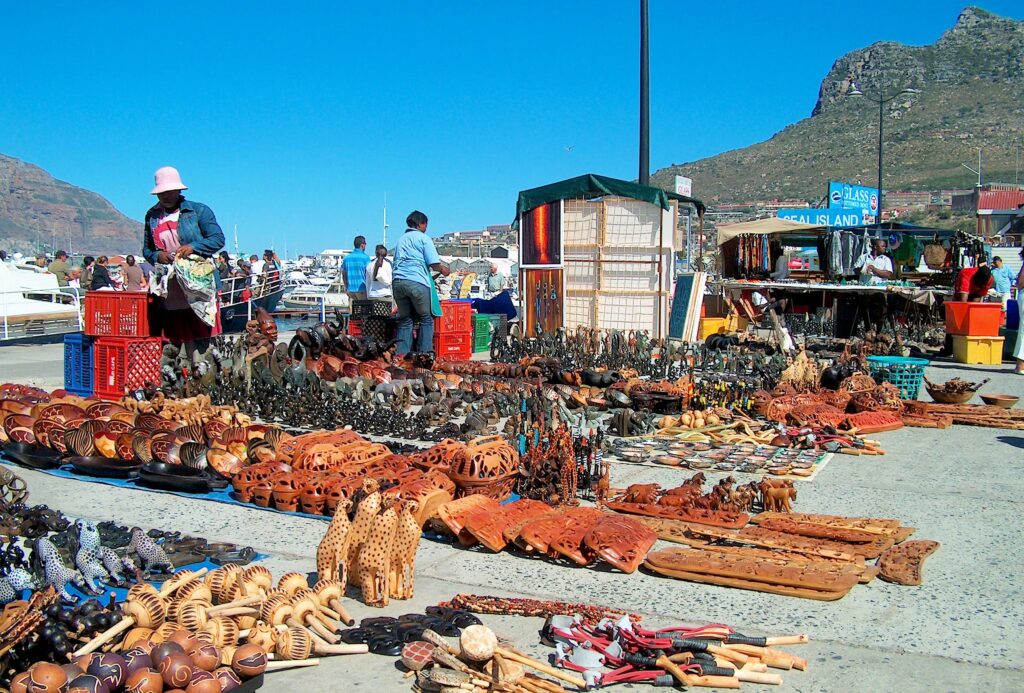 This is one of the more popular things to do in Hout Bay. Shopping and dining experiences are uniquely South African thanks to the welcoming, communal atmosphere. You can pick from a wide selection of foods, works of art, crafts, clothes, and home furnishings.
The families in the area frequently stop by this market on the weekends, and there is plenty of safe parking available. Many noteworthy aspects exist. Gourmet bagels, rich meringues, salads, and flavorful nuts are just a few of the delicious dishes offered. Live entertainment is provided to keep the mood upbeat, and local and artisan beers are on tap.
The artisans market their one-of-a-kind products, which range from handcrafted apparel to jewelry to shoes and purses to various accessories. The market, which is a component of the Hangberg Social Upliftment Initiative, offers chances for the neighborhood to grow its business know-how.
Offshore Tuna Charters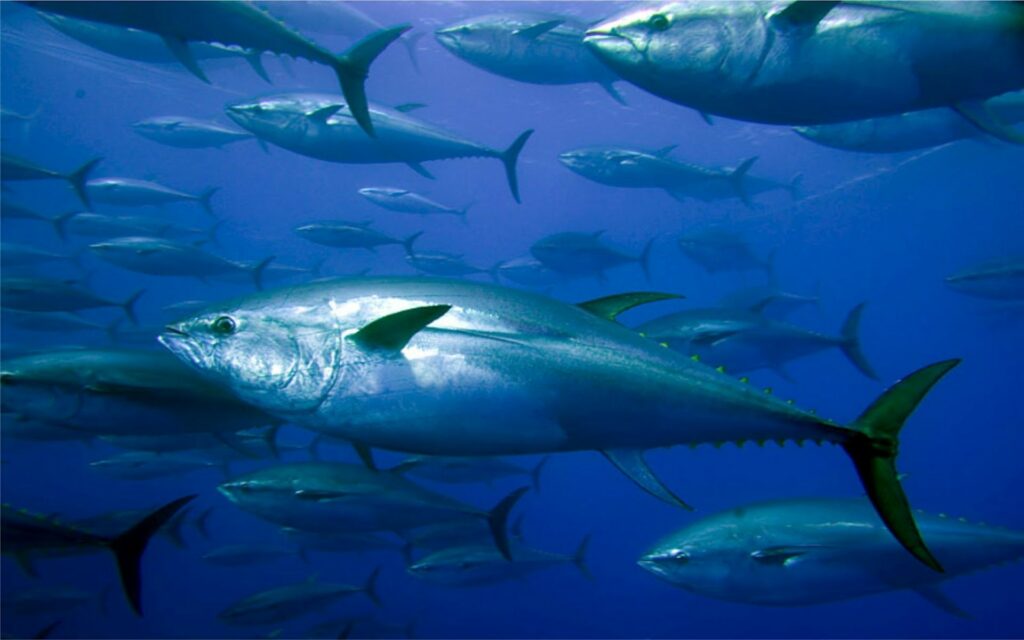 The coastlines of Cape Town are not only breathtakingly gorgeous, but they are also ideal for fishermen who long for a day at sea, ideally snagging a once-in-a-lifetime catch.
From the picturesque coastal village of Hout Bay, Wild Ocean Fishing Charters offers distinctive fishing charters. The butt cat "Canyon Man" (made by Nauti-Tech) offers a full-day excursion dubbed the tuna charter. From September to June, it may accommodate one to three fishermen. You will travel to Cape Point from Hout Bay, where yellowfin tuna fishing is among the greatest in the world.
Naturally, big-eye, long-fin, and southern bluefin tuna are also present in this area. Although yellowfins are known to fight back, catching one presents a fun challenge.
---
Trees & Hedges Nursery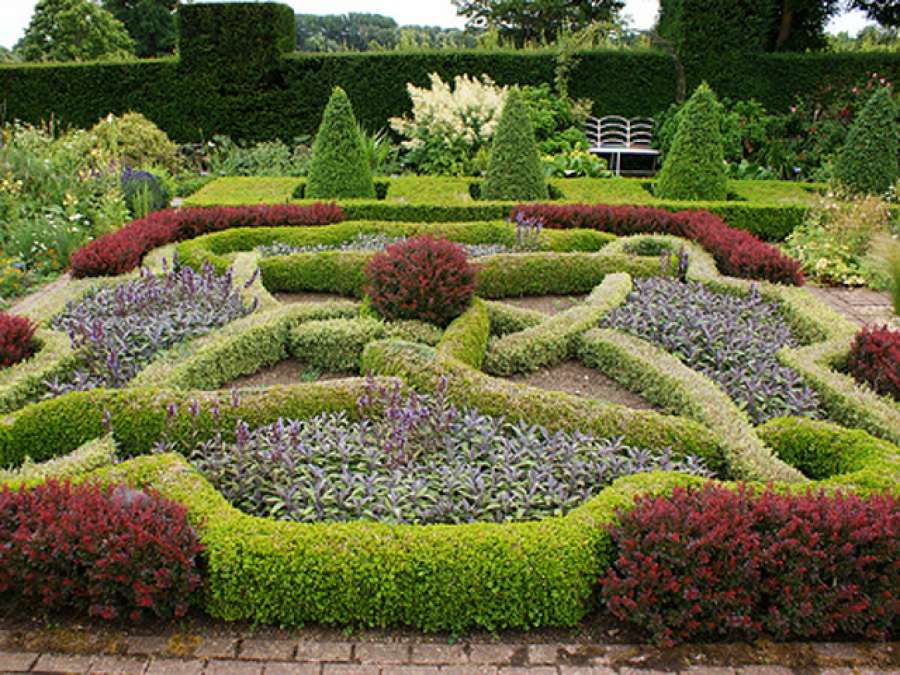 They cultivate a range of native trees and hedge plants in contrast to a few exotic varieties. All of the plants are raised outside, exposed, and in containers (for ease of handling) so that they may become accustomed to Cape Town's constantly changing weather.
The growth medium is entirely organic, consisting of a balanced mixture of high-quality soil, well-rotted compost, and bonemeal for organic fertilizing.
The variety of reptiles, insects, birds, and small mammals that have chosen to call our nursery home is evidence of our organic approach. They take great delight in providing each customer with amiable, individual attention.
---
Laugh out Loud Entertainment
Liz & Eugene Bester are the founders of Laugh out Loud Entertainment. Around twenty years ago, they began holding quizzes as school fundraisers. They plan, organize, and deliver entertaining quizzes that are excellent team-building exercises for businesses. Teams are formed from the participants, fostering healthy competition.
With a variety of topics, including music, TV and movie themes, general knowledge, etc., quizzes are created to appeal to all audiences. For enjoyable activities like "cleverest answer, funniest answer, neatest handwriting, finest team spirit," etc., special prizes are given out. The awards are frequently donated by clients.
Also, they frequently hold quizzes at a variety of Cape Town restaurants and venues, including Pirates in Hout Bay and Pirates in Plumstead.
---
Oude Skip Hike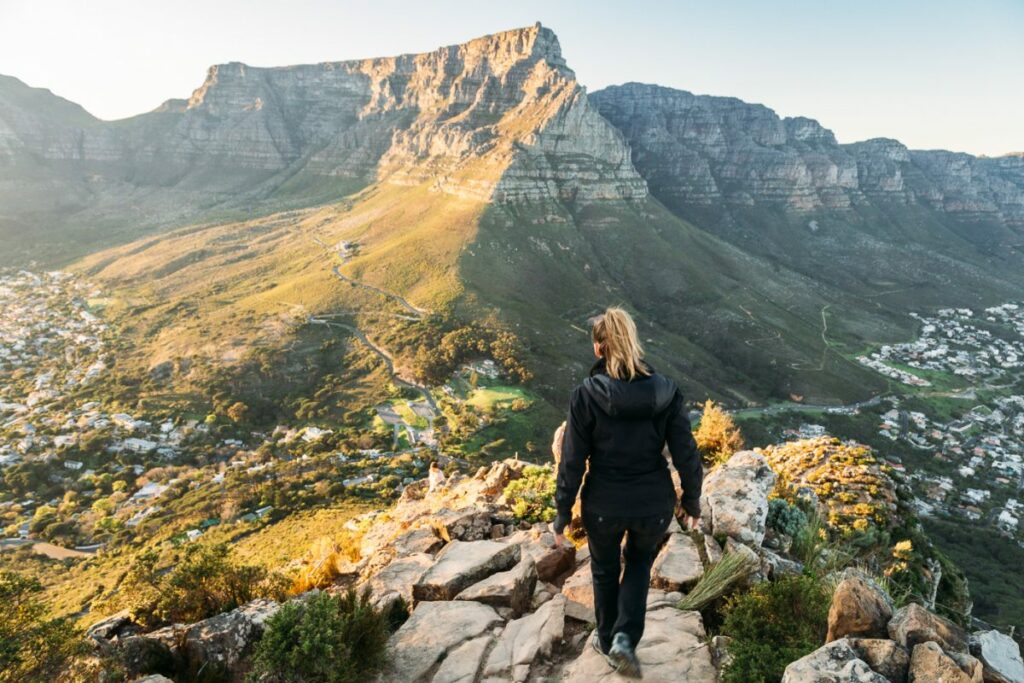 The Oude Skip can be performed in two ways. You can either a) descend to Sandy Bay beach, cross it, and then make your way into the underbrush along a route that runs parallel to the shoreline. This provides you access to one of the most stunning beaches and, depending on the season, a sizable number of people who aren't wearing any clothing.
You have two options for the return hike: either take Sandy Bay Beach or go back the way you came. You can swim if you go across Sandy Bay. With the tides, getting to the latter two shipwrecks is a bit of a gamble. High tide can trap you there, forcing you to scramble over granite boulders and dense vegetation even though the path is plainly marked as not appropriate for day strollers.
---
E-Bike experience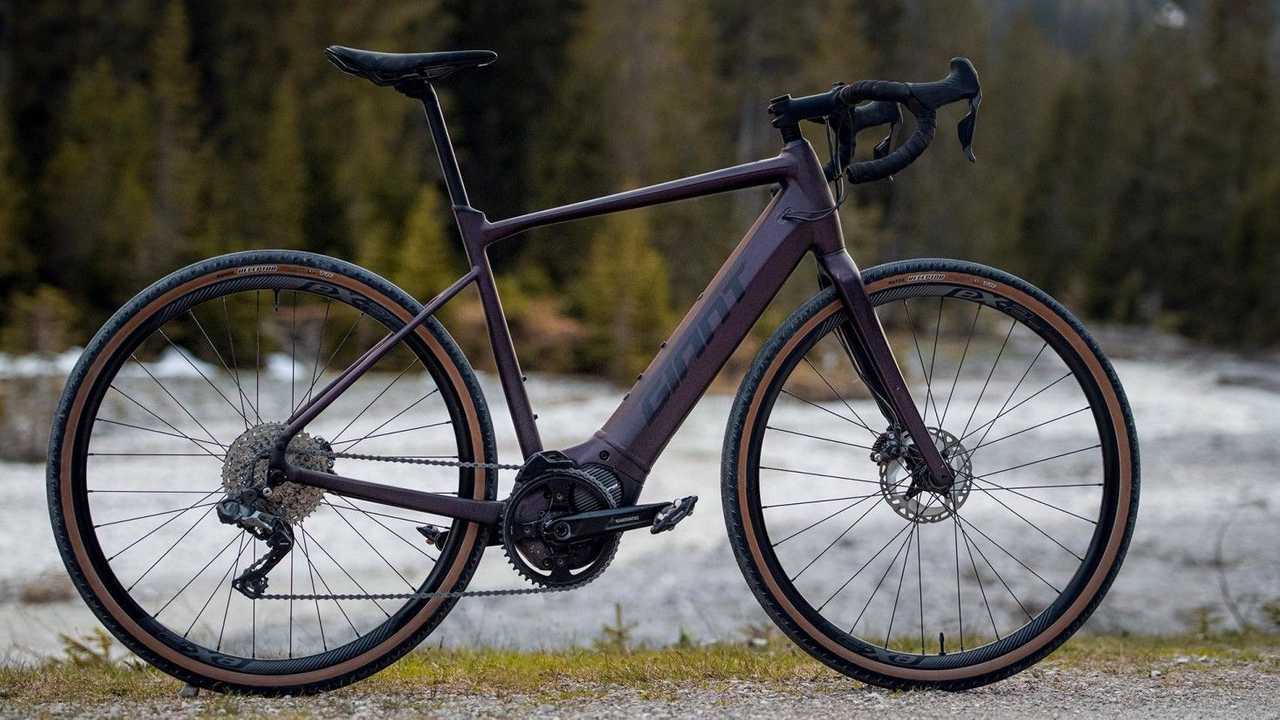 An electric bike is a great way to experience all of Hout Bay's views and perspectives. The most beautiful roads in Hout Bay may be experienced on pedal-assisted E-Bikes or eMTBs, regardless of your level of fitness or cycling prowess.
Cape Lion E-Bikes can accommodate parties of any size and offers a variety of guided tours, including a cultural tour, a historical tour, and a stunning scenic tour. Participants should ideally be at least 14 years old (155cm or taller).
Another option is to only rent an e-bike or an eMTB for the day, giving you the flexibility to explore. Even a self-guided tour with a picnic is available! Whichever option you select, this is sure to be a special experience.
---
Hout Bay Harbour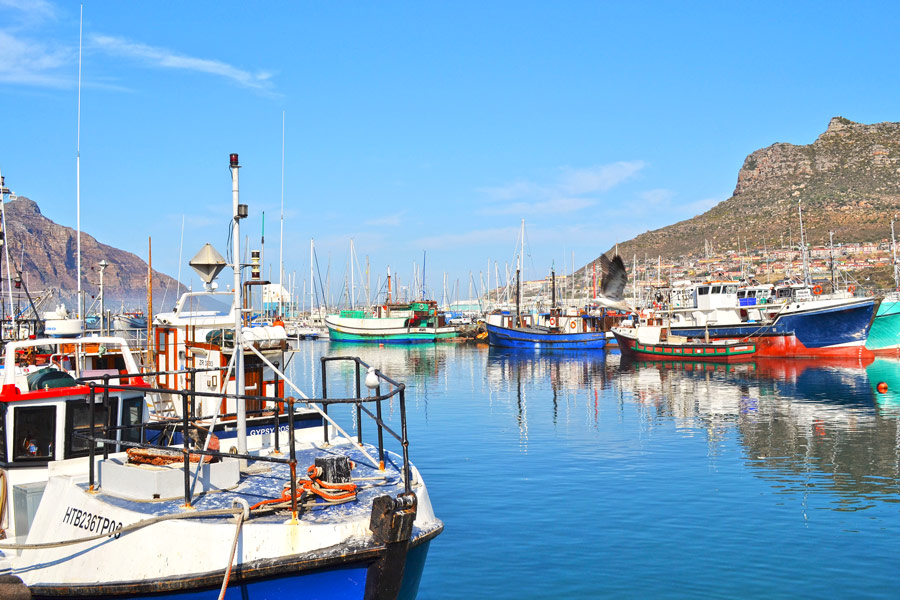 The main attraction in Hout Bay is the harbor, which is also one of the busiest in the Western Cape and has a strong tuna, snoek, and crayfish sector.
The Hout Bay Yacht Club, which offers moorings for sailing, fishing, and leisure boats equally, is located within the operational harbor. The harbor contains a number of seafood eateries. A long, white beach that is popular with visitors, people (and their pets), and horseback riders is located close to the harbor.
Several boat rides are available to Duiker Island, Seal Island, and the V&A Waterfront for sunset cruises. Charters for deep-sea game fishing are also an option, although they frequently require ahead planning.
Duiker Island Boat Trip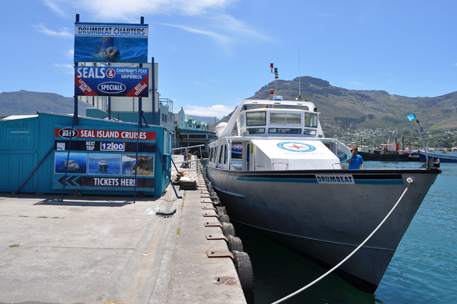 The Hout Bay Museum offers all the facts, as well as some intriguing tales and pictures, illuminating the vibrant past of Hout Bay. It is located in a little white cottage with gardens surrounding it that was constructed for the headmaster of a nearby school.
The town's history, population, mining and fishing industries, old equipment, local art, and indigenous plant species some of which are planted in the gardens are all depicted in displays and photographs within.
Weekly mountain hikes are also organized by the museum. Visitors can learn about Hout Bay's natural and cultural history, from the ancient era to the development of the fishing industry, at the Hout Bay Museum.
The museum features exhibits about the people, forestry, mining, and fishing industries of Hout Bay. The museum boasts of artifacts such as implements used by Bushmen and Khoi-Khoi, who are believed to be late Stone-Age men. The museum has historical images and a well-organized exhibit of information about the three forts, Manganese Mine, the R Morrow, and the first church, Saint Peter's Fisherman's Church.
---